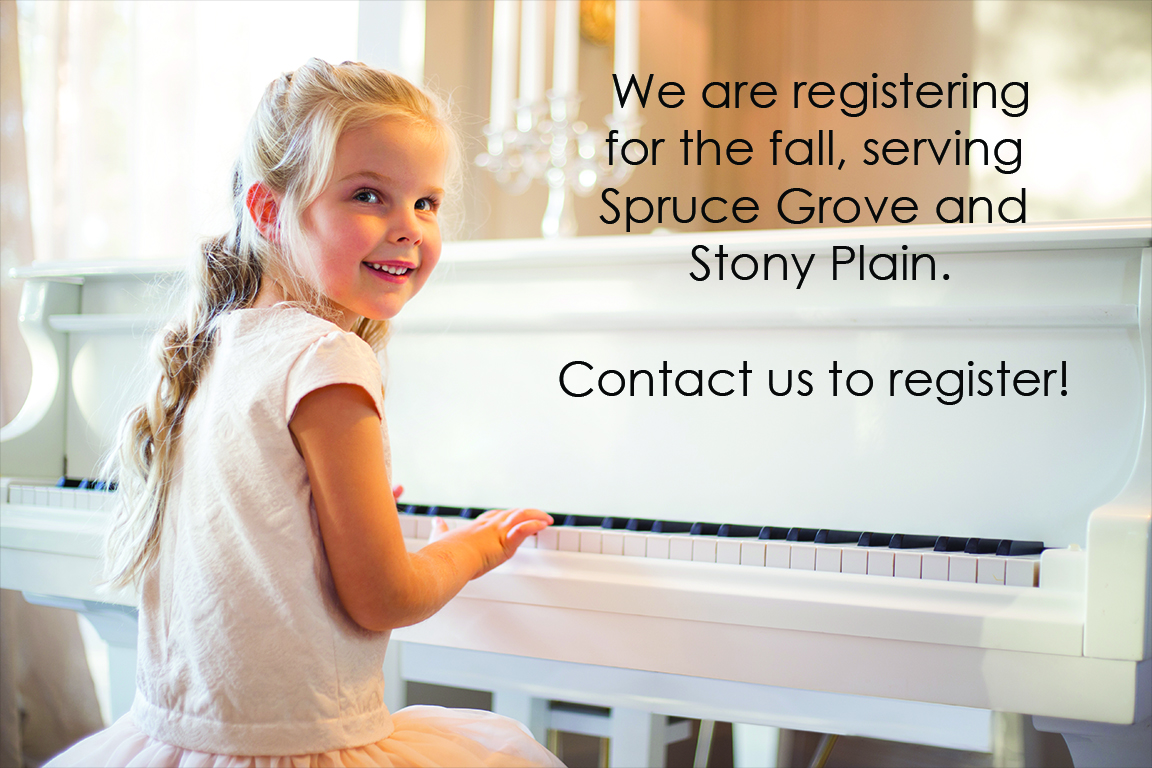 Looking for piano lessons?
We have a reputation in the area to uphold for giving top quality musical education. With us, you are in great hands!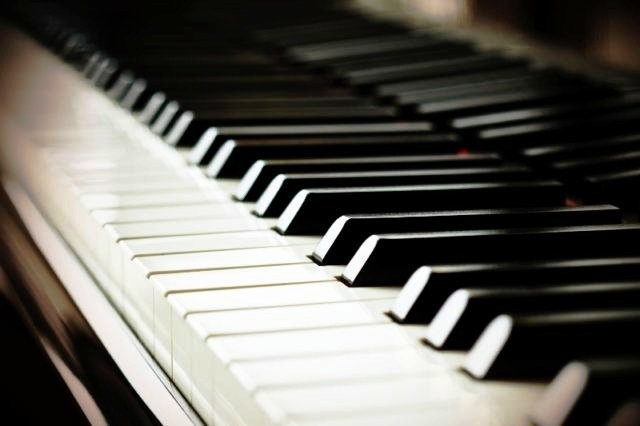 "Music should, first and foremost, be fun."
~ Kimberly Wong
Owner of North Peace Piano
Here at North Peace Piano, we employ innovative, imaginative teaching methods to ignite and nurture our students' passion for music, while upholding traditional standards of excellence, many of which are lost in today's music education. We love to inspire people to believe in themselves and tenaciously pursue their passions not just in the musical realm, but in all areas of their lives.
We are currently accepting students both beginner and intermediate/advanced! We are a team of qualified, passionate, enthusiastic, caring, and young/energetic teachers offering top quality piano lessons tailored to the student's individual learning style, personality, interests, and goals. Look forward to hearing from you!
Stalk us on our socials to stay updated!
North Peace Piano Studio
My name is Kimberly and I'm the owner of North Peace Piano. This is my baby! I've had it since I was 14! It was my childhood dream to have a grand piano and my parents promised me one when I reached Level 8. I love it so much that I got it transported through the Rockies from Vancouver instead of just buying a different one here!
Hi, I'm Cat, Piano Teacher at North Peace Piano!
I love how beautiful music is, and how much emotion and expression it can hold. It's a lot of fun to teach, learn, and work on, and is a positive creative outlet. I also enjoy learning about history and the stories behind songs and the artists who brought them to life, and being able to play the songs I enjoy hearing.
Congratulations, Alexis!
Our student, who won the gold medal for achieving the highest mark on her Royal Conservatory piano exam in the region!
Is your child ready for piano lessons?
Take this quiz and find out!
Mont Royal, Montreal
Playing music at the top of the world!
You can take music anywhere and share it with anyone, as well as just enjoy it for yourself!
I love teaching piano because...
First and foremost, my own love of music. I don't think there's any better way to have music in my life and work than to share it with others, and help them to also find a love for it. I think that's one of the greatest gifts I could ever give anyone. I also think back on how influential all of my music teachers have been on my life, and I hope that teaching will bring me the opportunity to leave such a positive mark on the lives of others.
Muncho Lake, BC
I lived in northern British Columbia and picked up the guitar because my didn't have my piano. With a solid piano background, it's easy to pick up any musical instrument!
Meet Isaac, our newest teacher at North Peace Piano!
Music is great because it has the potential to convey anything. Musically, it can be passionate, playful, sad, or happy! For the musician, it can be hard work and fun.
Piano as a Talent. Performance as an art
Music is a talent that you can nurture and hone over years; an investment that will bring benefits throughout a lifetime (and beyond!)
Piano performance is an art in itself. You don't truly and intimately know a piece until you perform it. At North Peace Piano, we help our students master performing, which builds confidence in all areas of life.
This photo is of owner/teacher Kimberly playing the piano as her talent in the Miss Alberta Pageant 2017.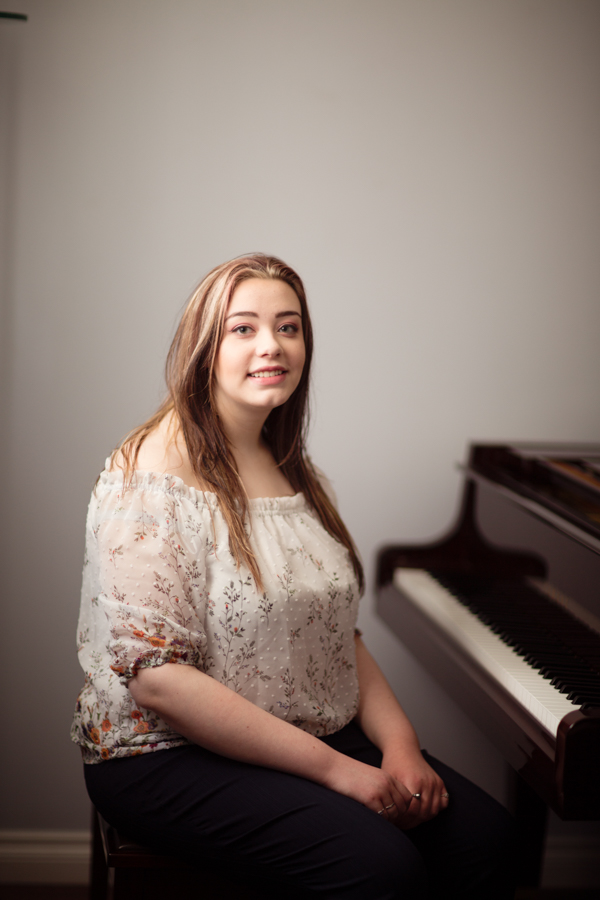 Piano playing has many benefits...
It's a lot of fun, a beautiful way to be creative and to express oneself. It's a wonderful art form that brings joy to many people. I also find that I've been able to indirectly apply some of the patterns, terms, and other elements of music to other aspects of my life and education, which has helped me to make sense of other subjects in a way I would not have been able to otherwise.